From Our Farm to Your Table
We're dedicated to goodness.
Nestled in the heart of our community, we're more than just a farm.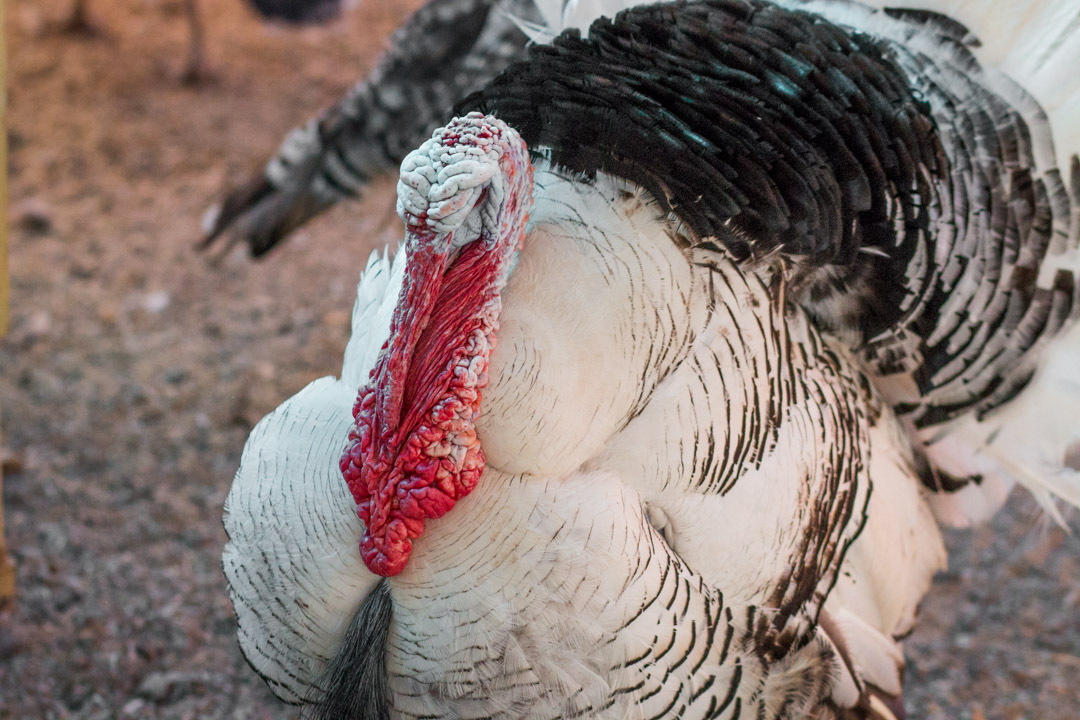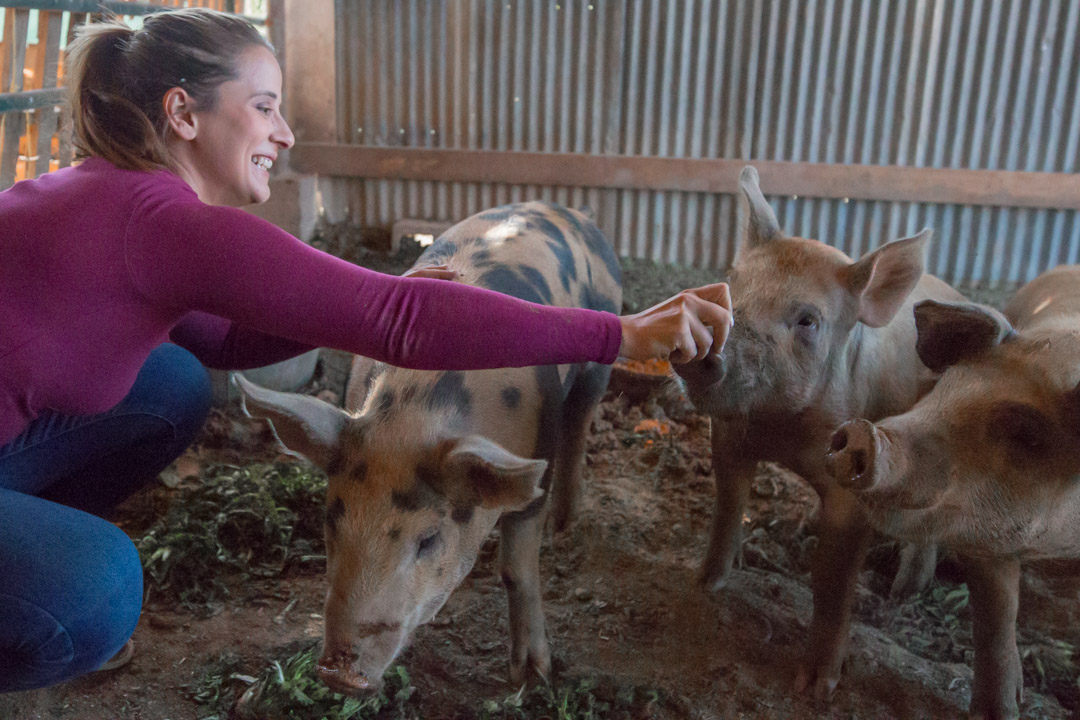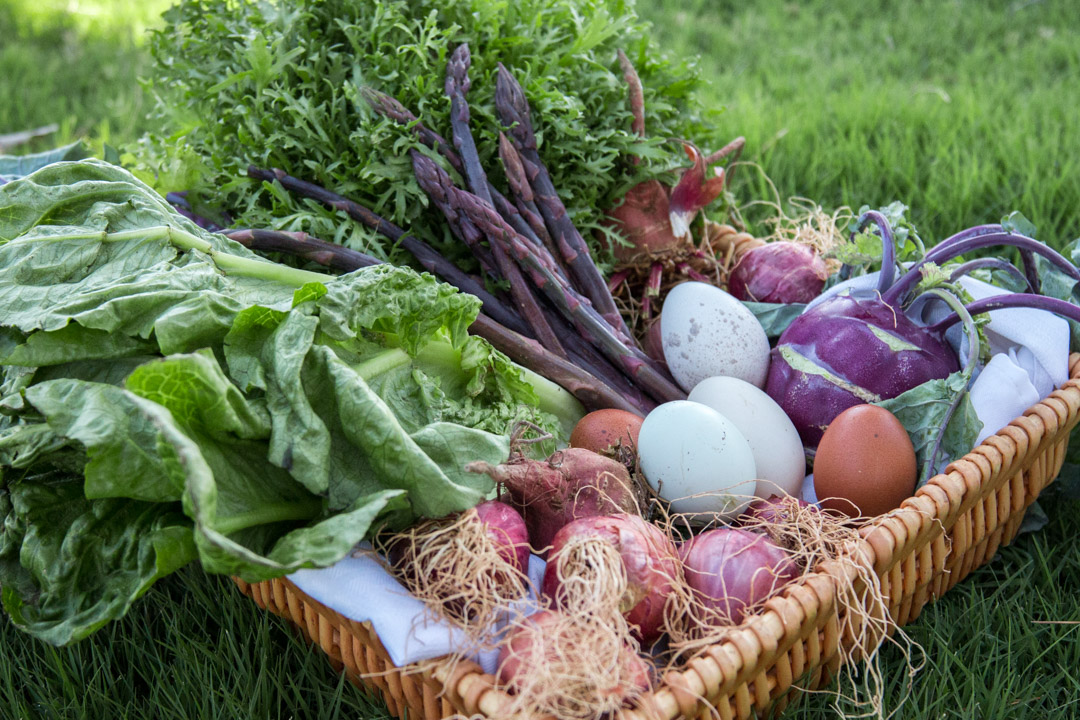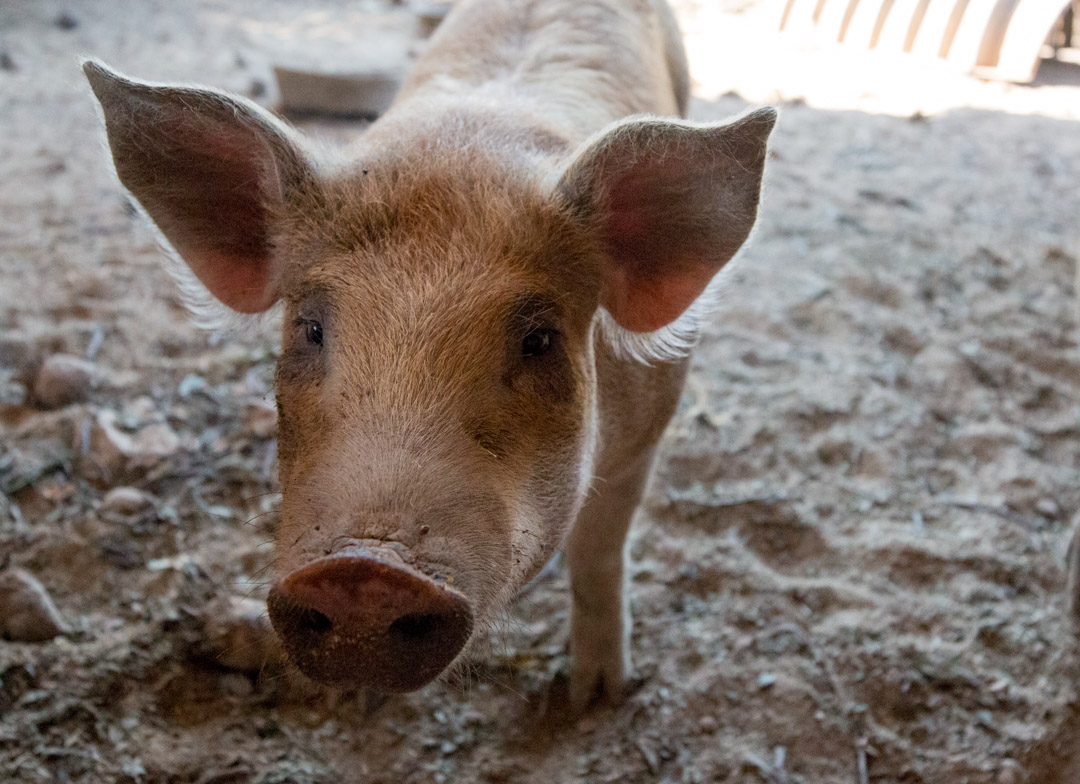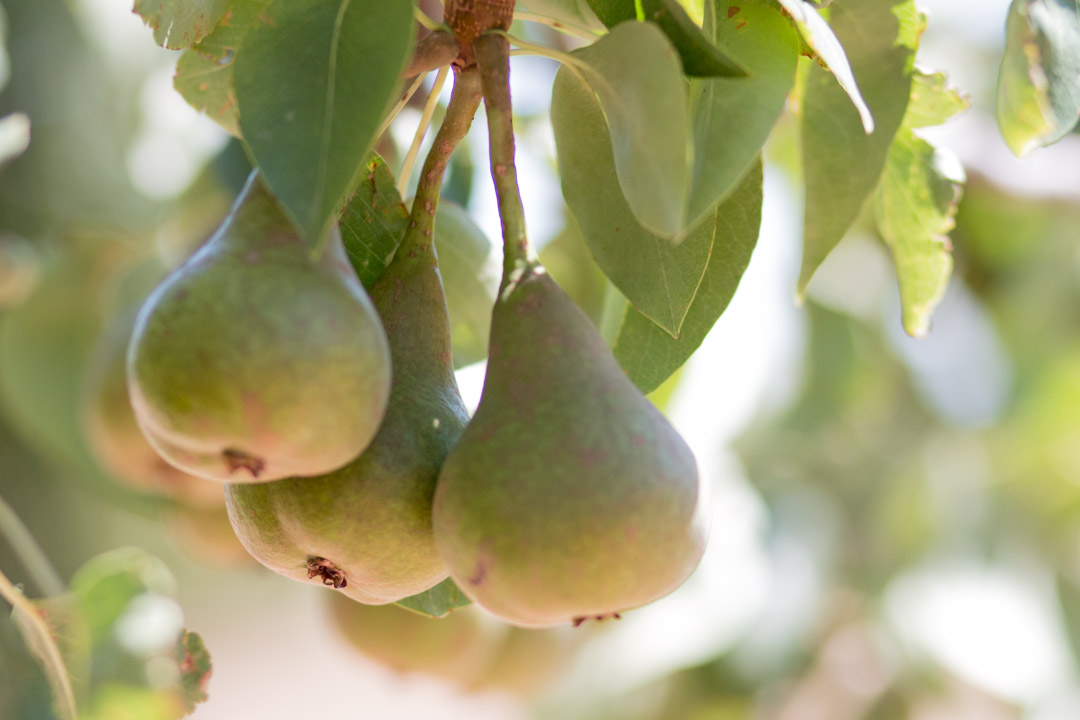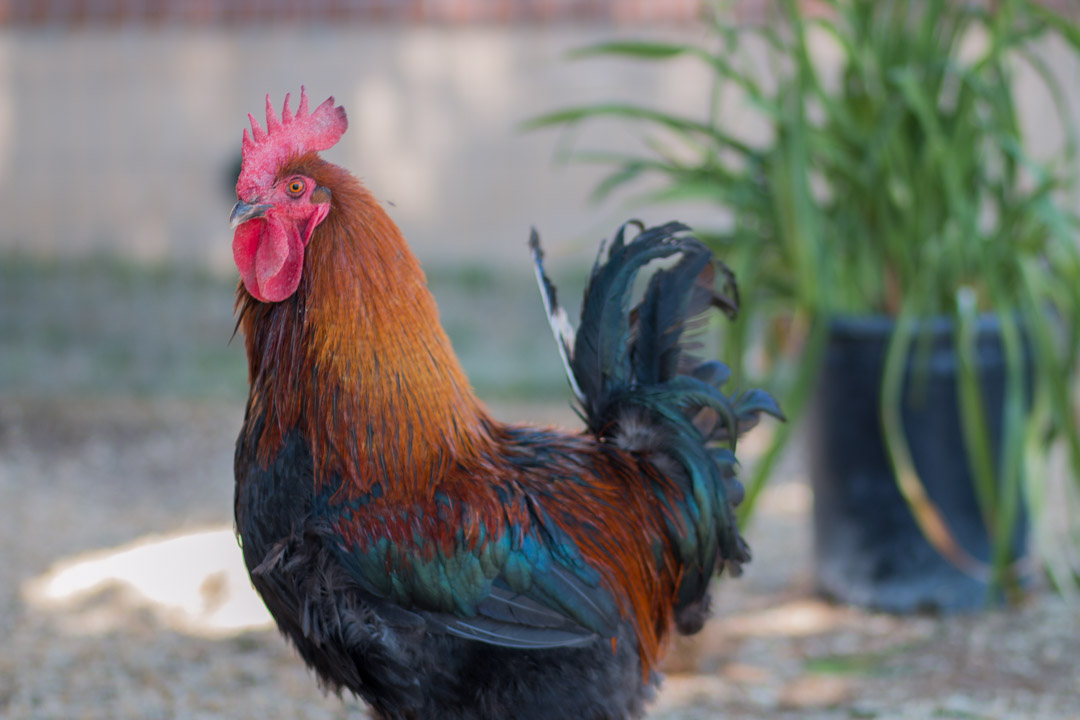 located in the beauty of Cochise County. Our family farm is more than just a place where crops and animals grow – it's a haven where passion, care, and love are sown into everything, and where the beauty of nature meets the warmth of family. 
We are dedicated to the health and well-being of our customers - pst... that's you!
This farm isn't just mine; it belongs to our community. I'm passionate about forging strong bonds with the people who enjoy the fruits of our labor. Whether you're a neighbor who visits us at our many farmers market locations or a member of our harvest box program, I want you to feel the love and care that goes into every harvest.
Cochise Family Farm is more than a supplier of fresh, local meat and produce – it's a hub where relationships grow, and where the community comes together.