We're where the locals go!
We're dedicated to goodness.
As your personal farmer, rancher and baker, you can count on us.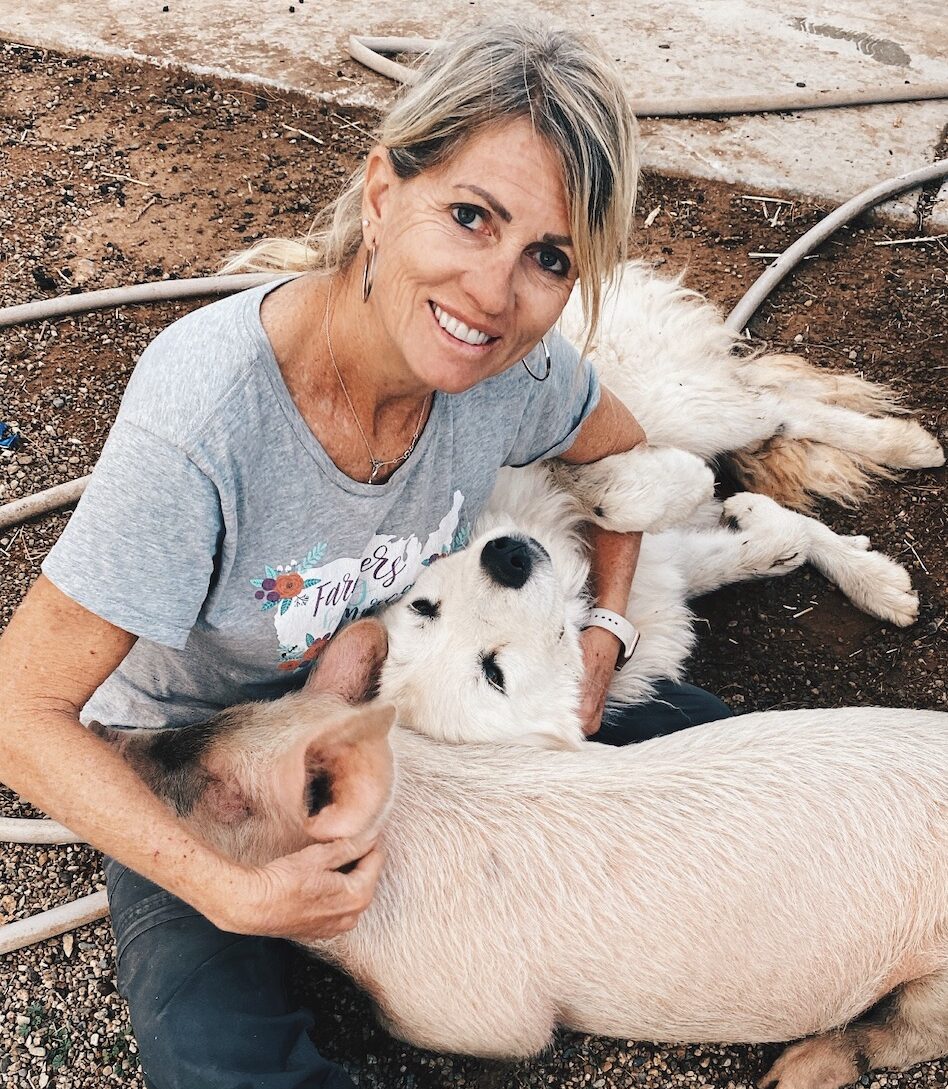 we are a small, family-owned and operated farm nestled in the Dragoon Mountains with the beautiful Cochise Stronghold as our backdrop.
We love nothing more than providing our community with access to high quality seasonal vegetables, fruits, meats and dairies, and fresh made comfort foods!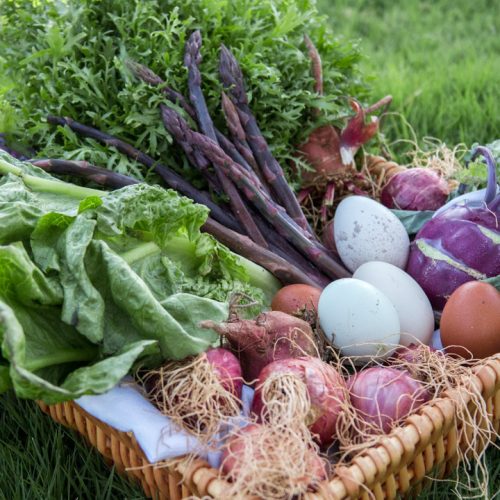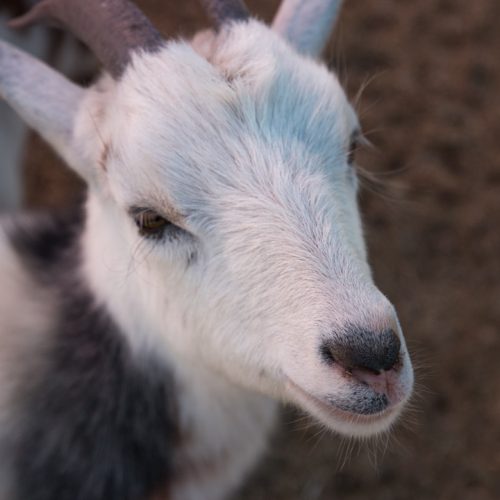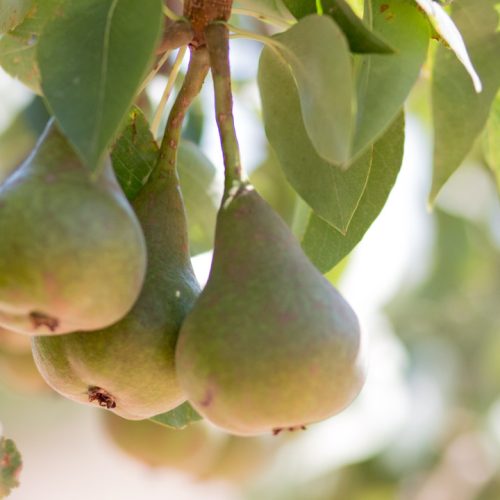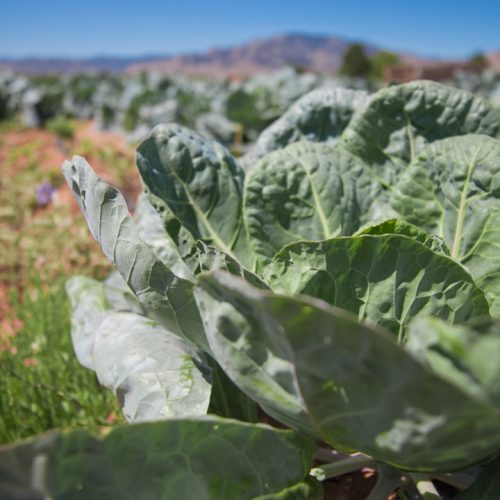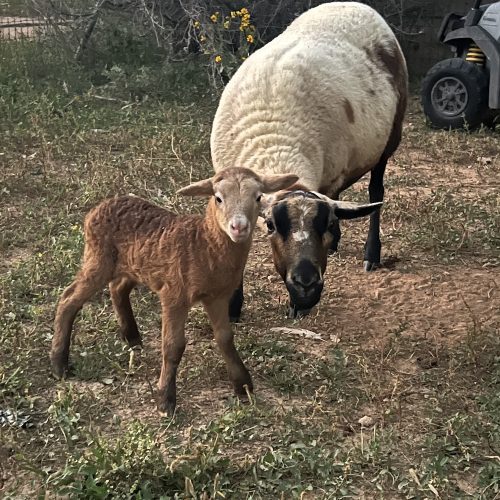 to give you non-GMO produce, grown organically. We also know the importance of raising animals with love. Our animals are grass fed and finished producing the highest quality meat available.
seeing the emus, peacocks, "Handsome" our Royal Palm turkey, ducks, chickens and alpacas roam freely about the farm for you to enjoy.
Our happy, free range chickens, turkeys and ducks give the most delicious fresh eggs!
Raw Jersey and goat milk is available for your animals. Baked and canned goods, all made from scratch using the finest, freshest ingredients available.
The farm experience, produce, and meats are crafted with care and love from our farm to your family!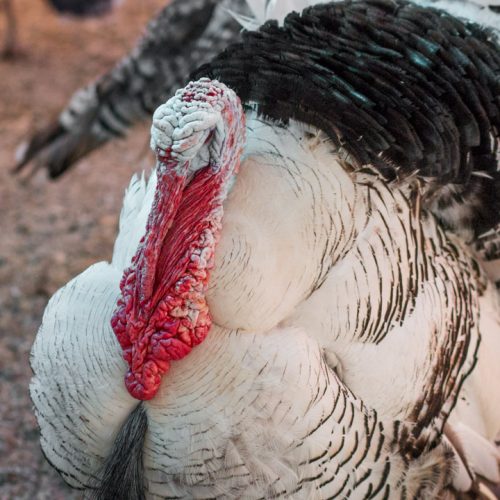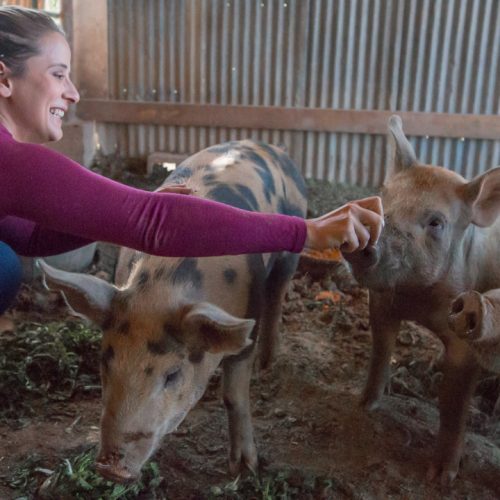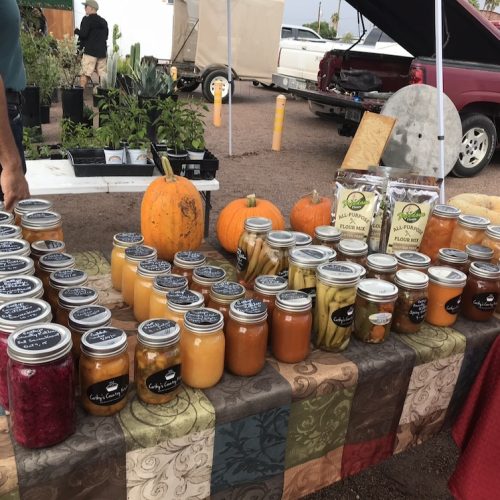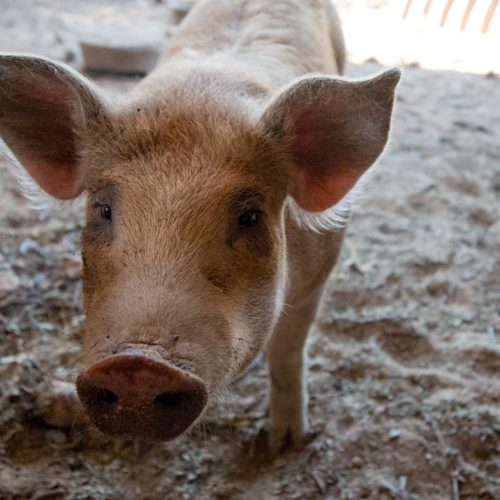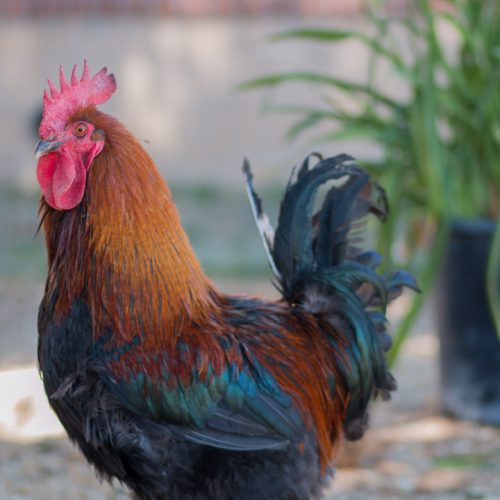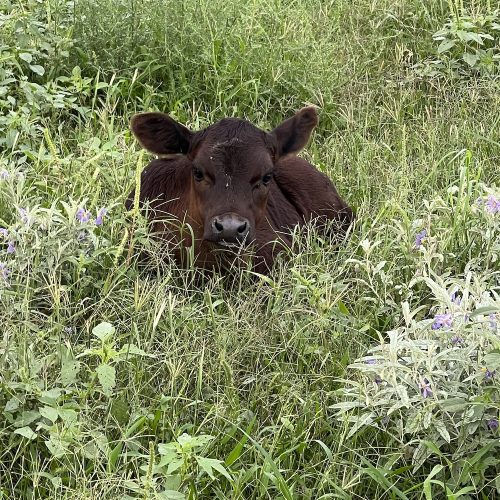 We are dedicated to the health and well-being of our customers - pst... that's you!